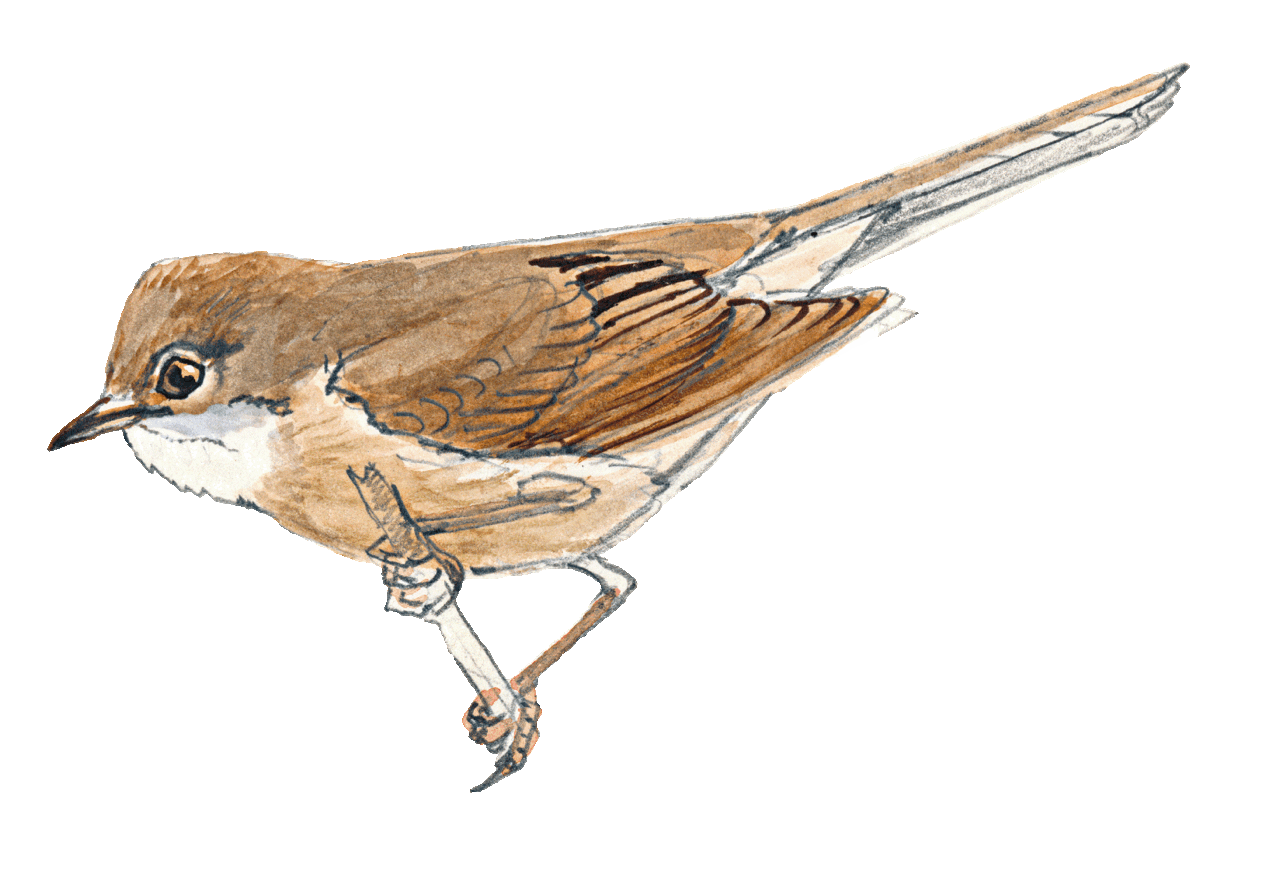 Order a copy
Volume 2
Price
£24.00
+ free delivery to the UK
Get in touch for international delivery
here
.
Or pay by cheque
Delivery information
The book will be delivered by Royal Mail in the UK. It will be securely packaged and dispatched usually within 24 hours.
Get in touch for quotes on international postage.
You may specify delivery instructions before checking out with PayPal.
Delivery is currently free to anywhere in the UK.